HEART FENCE INC.
65220 Smokey Ridge Road
Bend, OR 97701
Thank you for visiting our website. Please contact us if you have any questions or would be interested in a FREE ESTIMATE. We look forward to hearing from you.
Thanks,
Mike Kentner, Owner & Crew Leader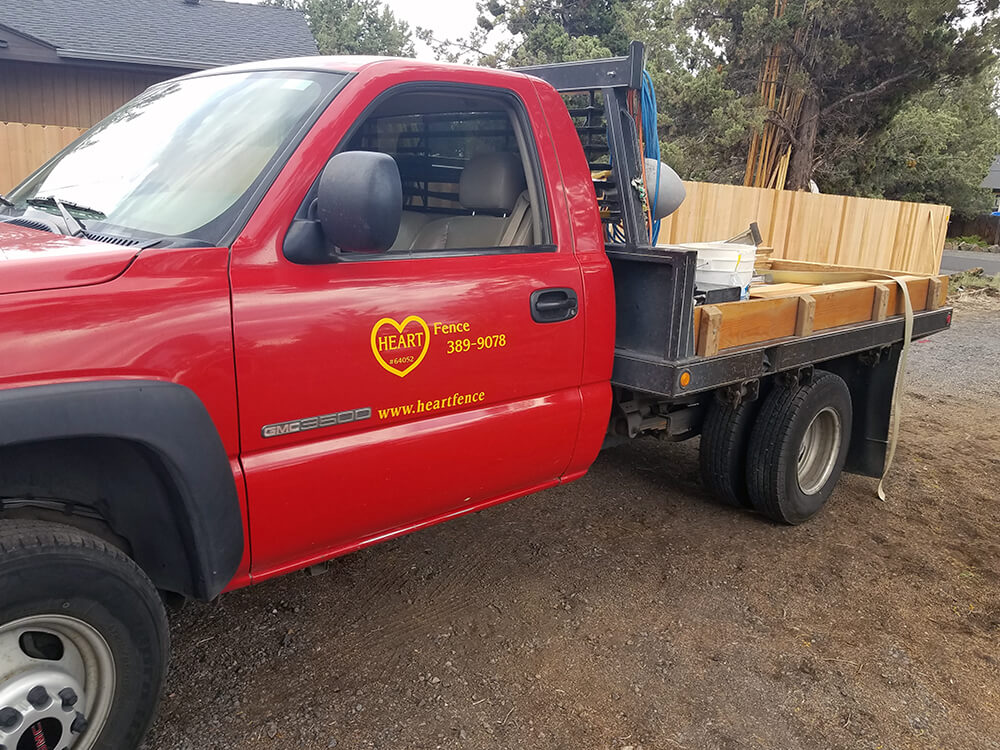 Request a Free Estimate
We would love to talk with you about your fencing needs. Please fill out our FREE ESTIMATE form.